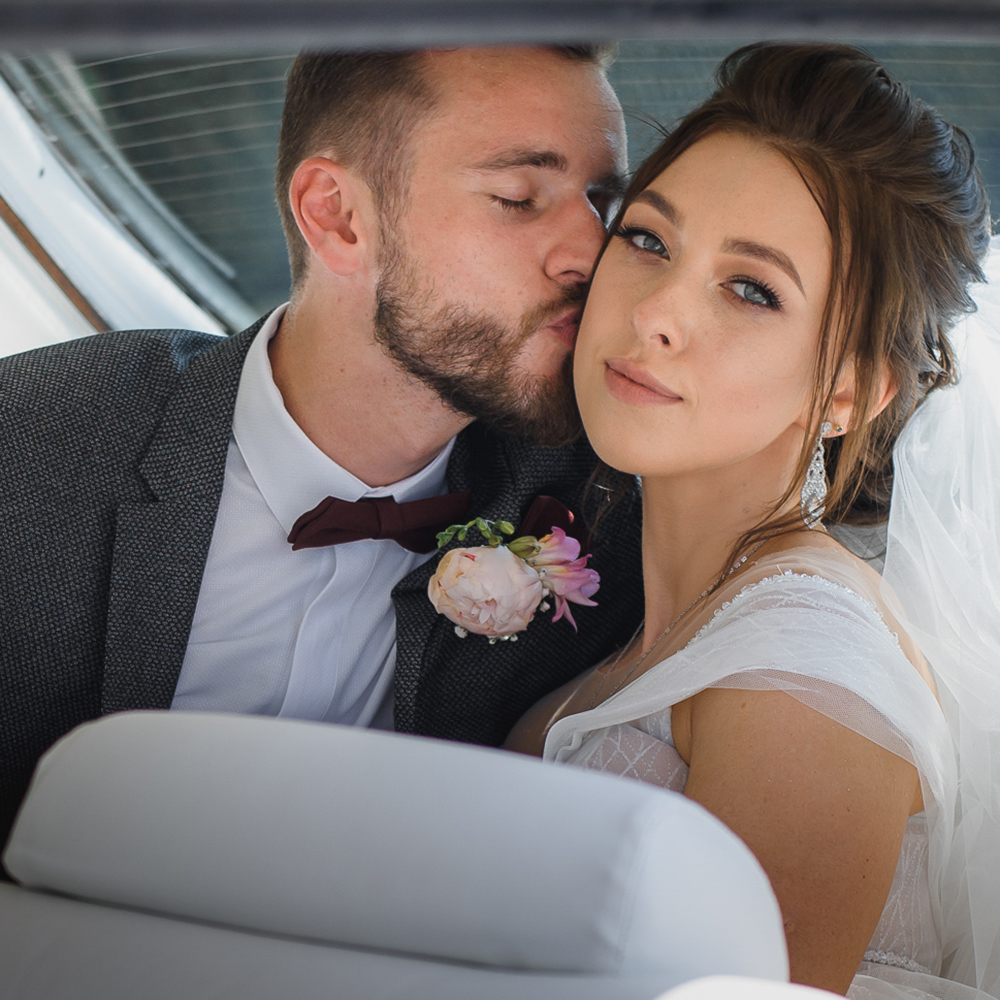 Would you like to travel for events or weddings and would you like a very high level service that doesn't make you worry about anything? With Around Tuscany you can book a travel service for private events or weddings that will allow you to enjoy your special moment to the fullest with the serenity of a comfortable and safe journey.
Thanks to Around Tuscany's travel service for events or weddings, you will be able to enjoy your special day to the fullest, without having to worry about transfer, driving and the desperate search for parking. Rely on a highly qualified, courteous, shrewd and helpful driver, who will take you from where you are to your destination and vice versa, also assisting you in loading and unloading your baggage.
Around Tuscany provides vehicles adapted to the needs specified in the booking phase and equipped with all the optional services requested, to adapt to every need and composition of the trip
The cost of rental with driver for travel service for events or weddings proposed by Around Tuscany is always agreed before the rental on the basis of the duration of the service and the route to be covered.
Request a quote online easily and without obligation: we accompany you on your journey!