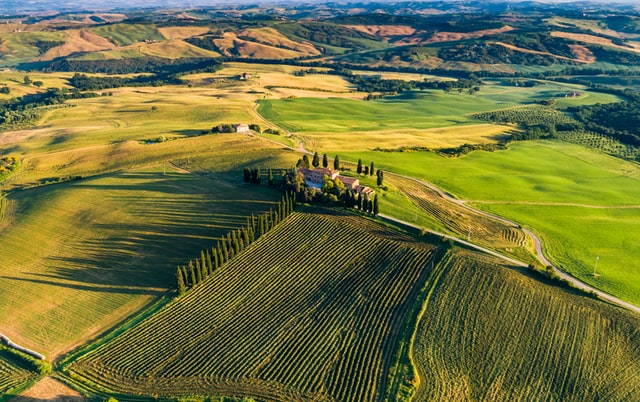 Car rental with driver Maremma
Are you looking for a rental with driver Maremma? You are in the right place. Around Tuscany offers the best luxury chauffeur service for every need in the Val d'Orcia, Maremma and Amiata areas.
The service is available 24/7.
Around Tuscany's fleet consists of elegant, comfortable, safe cars that are continuously subjected to maintenance checks. Each car is full optional, equipped with every comfort such as air conditioning and free Wi-Fi.
Around Tuscany drivers have all the necessary licenses and have years of experience in the sector behind them, to guarantee you maximum safety, reliability and discretion, as well as excellent knowledge of foreign languages.
What is Maremma
Maremma, located between two regions, southern Tuscany and western Lazio, is an enchanting land, rich in history, art, culture, nature and food and wine delights. A magical, unique place, largely yet to be discovered.
A large coastal area, with decidedly vague historical borders, which occupies part of Tuscany and upper Lazio, and which begins its territory south of the Provinces of Pisa and Livorno and continues up beyond Tarquinia in the Province of Viterbo, passing through Rosignano Marittimo , Piombino, the Promontory of Punta Ala, the mouth of the Ombrone and the Uccellina Mountains, the lagoon of Orbetello and the lake of Burano, the Monti della Tolfa and the Chiarone.
It is the Maremma (or rather the "Maremme", like a wedge stretched between Tuscany and Lazio), made up of environments so different from each other that they draw a wild land, sweet and harsh at the same time, rough and ancient, in the past a land strewn with marshes and unhealthy swamps where man struggled to survive and died of malaria. The Spaniards, who in the fifteenth and sixteenth centuries dominated some coastal areas of the Argentario promontory, with the State of the Presidi, called it marisma, marshy land, to indicate the uncomfortable environmental conditions of the time.
Our services
Transfer to and from airports, railway stations and ports
Transfer to and from hotels, villas, farmhouses, country houses, castles
Driver for ceremonies and events
Tours and shopping in the cities
Amusement parks
Discos
Possibility of finding other types of vehicles to meet any type of need
Car with driver for business executives and companies
Hourly arrangements and dinners
Luggage transport service
What are you waiting for? Book your rental with driver Maremma by calling or writing to us at 3332349662 or by email at info@around.tuscany.it
Are you looking for inspiration? also read these articles: